The National 2021 Reissues
Quick View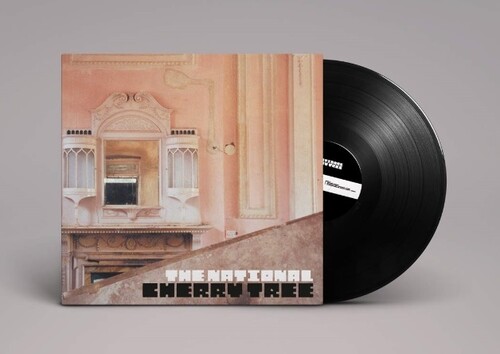 National
Cherry Tree (2021 Remaster)
Vinyl: $19.98 UNAVAILABLE
Cherry Tree (2021 Remaster) - Released a year before The National broke through with their third album Alligator, 2004's Cherry Tree EP is a thrilling record which -thanks to it's collection of delicate ballads and anthemic crowd-pleasers -sums up what they do best in under 30 minutes. Now a firm fan-favourite, among Cherry Tree's seven tracks are now National classics 'About Today' and 'All The Wine', plus a thrilling live version of 'Murder Me Rachael' that reminds of the band's fearsome early live performances.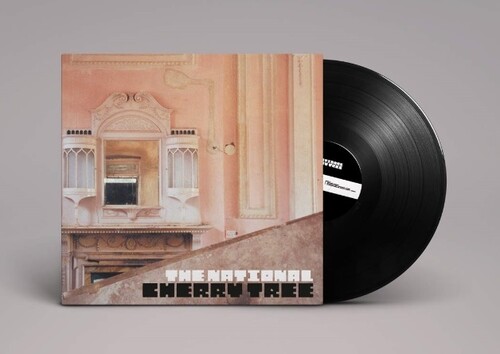 Quick View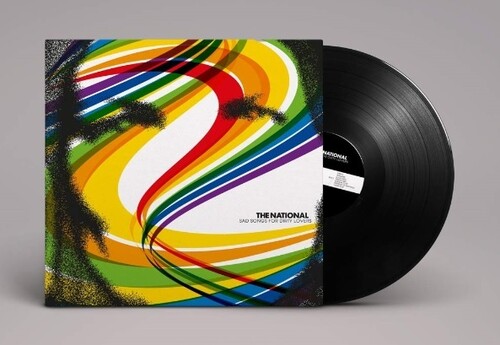 National
Sad Songs For Dirty Lovers (2021 Remaster)
Vinyl: $26.98 UNAVAILABLE
Sad Songs For Dirty Lovers (2021 Remaster) - VINYL LP - The National's second album, Sad Songs For Dirty Lovers (2003) proved a leap forward from 2001's eponymous debut, showing a band adept at delivering warm embraces and gut punches in equal measure. With word of mouth now spreading on the band, critics proved equally enthusiastic. Pitchfork in their glowing review called it a "Gorgeous train wreck" that "Lives up to it's blunt title (with) Matt Berninger's self-effacing barbs matched by the band's equally potent hooks," while Uncut also became early champions saying the album was "A genuine treasure... Livid as a bruise, this is brave, desperate, beautiful music."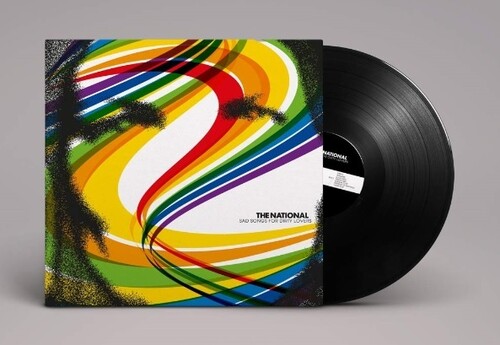 Quick View
National
The National (2021 Remaster)
NATIONAL (2021 REMASTER) - "Twenty years on from the release of our self-titled debut album, we are reissuing The National via 4AD," the band said in a post shared to their Facebook page. The announcement also confirms the master recordings of all three albums were remastered at Abbey Road Studio and will come with the original artwork on the packaging. The National marks the start point for one of the best bands of their generation with it's new master helping elevate it to new levels. A great primer to a great band. 4AD